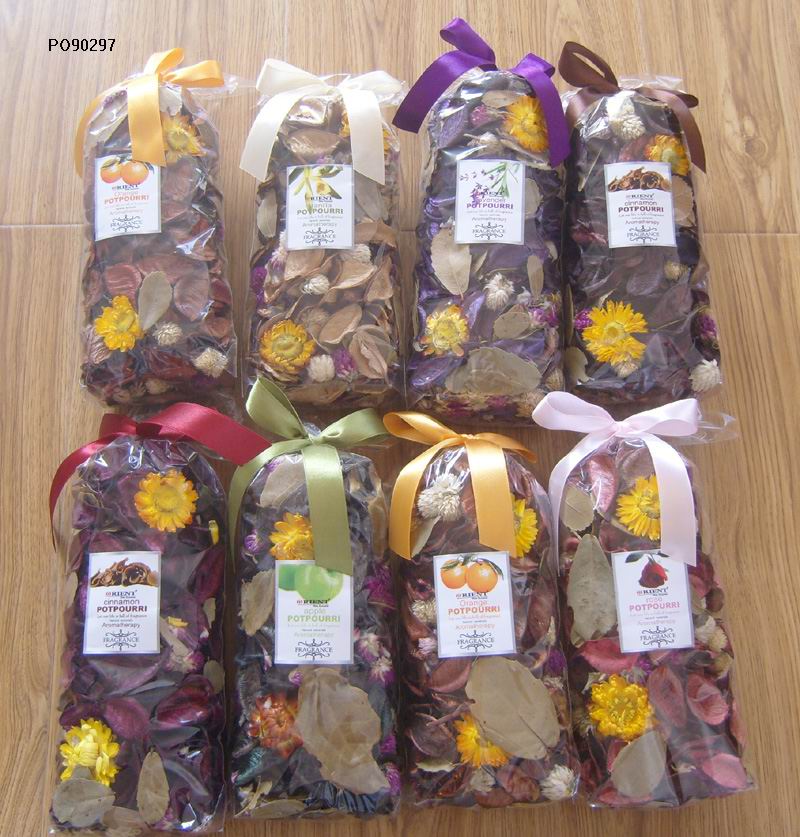 Name :Fragrance Potpourri
Model :PO90297
Keywords :Fragrance sachet
Group :Potpourri
Welcome to our product page of Fragrance Potpourri, in which you can find detailed information. We would manufacture this products following your specific requirement and looking forward to your E-mail Also establishing cooperative relationship!
The company follows the world fashion to develop natural and environmental products which are highly valued by customers both home and abroad.
Welcome
Potpourri
Belongs Series
Fragrance Potpourri
China Manufacturers & Supplier
Related Services